What we do.
DiscoverFamily.net™ areas of focus:
Search Assistance
We assist those who are trying to find their birth parents and/or birth family. Our mission is to help everyone on earth who is searching.
Research Training
Our mission includes teaching others how to search online, utilize DNA test results, and do in depth online research for family connections.
Tell Stories
We have been inspired by the positive power experienced by bringing families together. We want to share that with others. Hear the stories and join our team to help!
Our Mission
Thousands of people a day are wanting to know how to find birth parents and their biological heritage.
Our goal is to provide help to all of them.
"And ye shall know the truth, and the truth shall make you free."
WHAT?
We provide assistance and support to those who do not know biological family members and want to find them.

HOW?
We use all available tools and technology to help adoptees (and other individuals) in the search for their missing or unknown family members. We work in teams and utilize evolving processes to discover the origins and heritage of those we are helping.

WHY?
We believe that families are the fundamental building blocks of society. We believe that the solutions to the greatest troubles in our world include the mission to bring the human family together. This will be a major step in healing the global family.
Our Team
These folks are on a mission!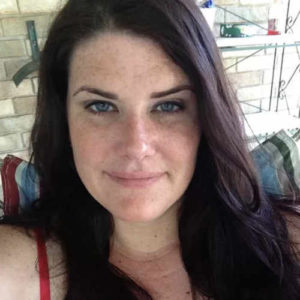 MEAGAN
Lead Investigative Genealogist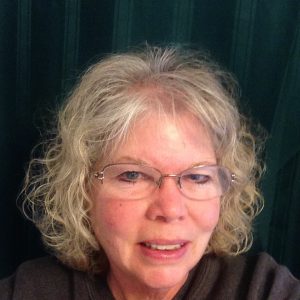 Diann
Genealogy Researcher
Adoptive Grandma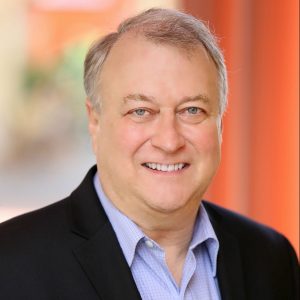 MIKE J.
Genetic Genealogist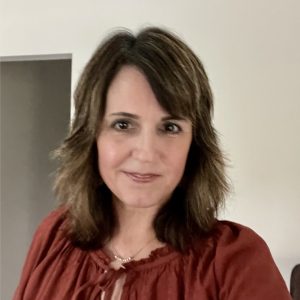 LORI
Genealogy Researcher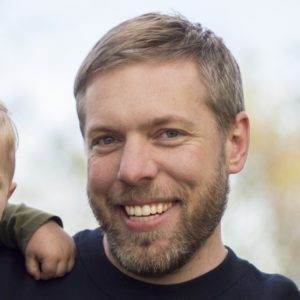 TROY
Founder
Adoptive Father