Watch Logan's Story to learn about who we are!
A Simple overview video about DiscoverFamily.net
The team that got it started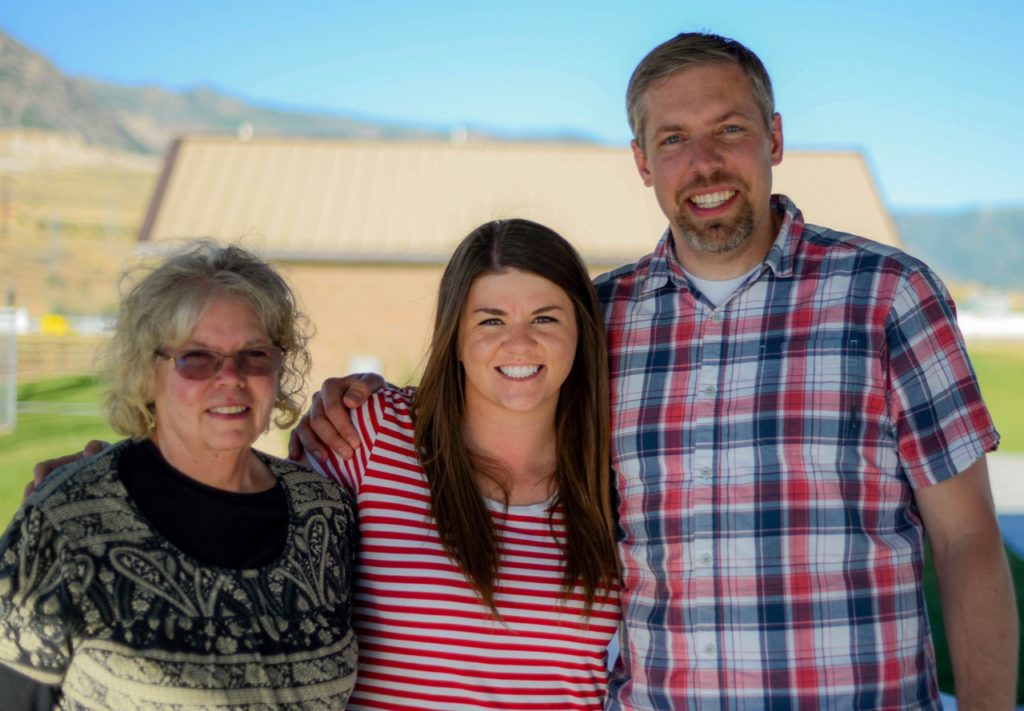 First and foremost, we are family.  We found that out when Jenni (in the middle) reached out to us on Ancestry.com hoping to find info on who her biological parents were (she was adopted at birth). One month, and over 100 emails later we had located both of her biological parents. You can read more about our story here.
Reflecting on that month, we realized that we had a lot of skills that worked well together. We also felt a desire to help others in the journey (a.k.a. roller coaster ride) to finding missing family members. From that desire, DiscoverFamily.net™ was born. 
---
A growing team with experience!
We have been blessed to have others join our team including: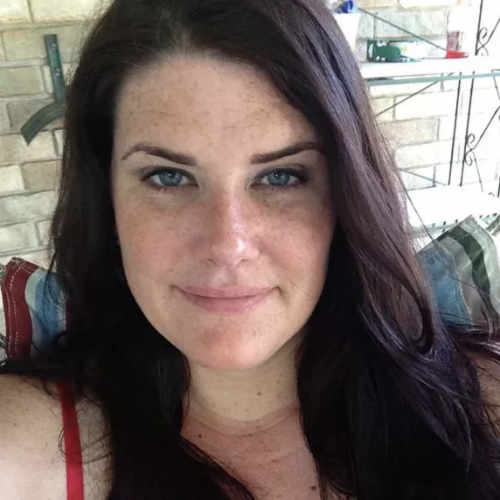 Meagan is an extremely talented researcher with over a hundred and forty finds under her belt. DNA and Genealogy are her thang.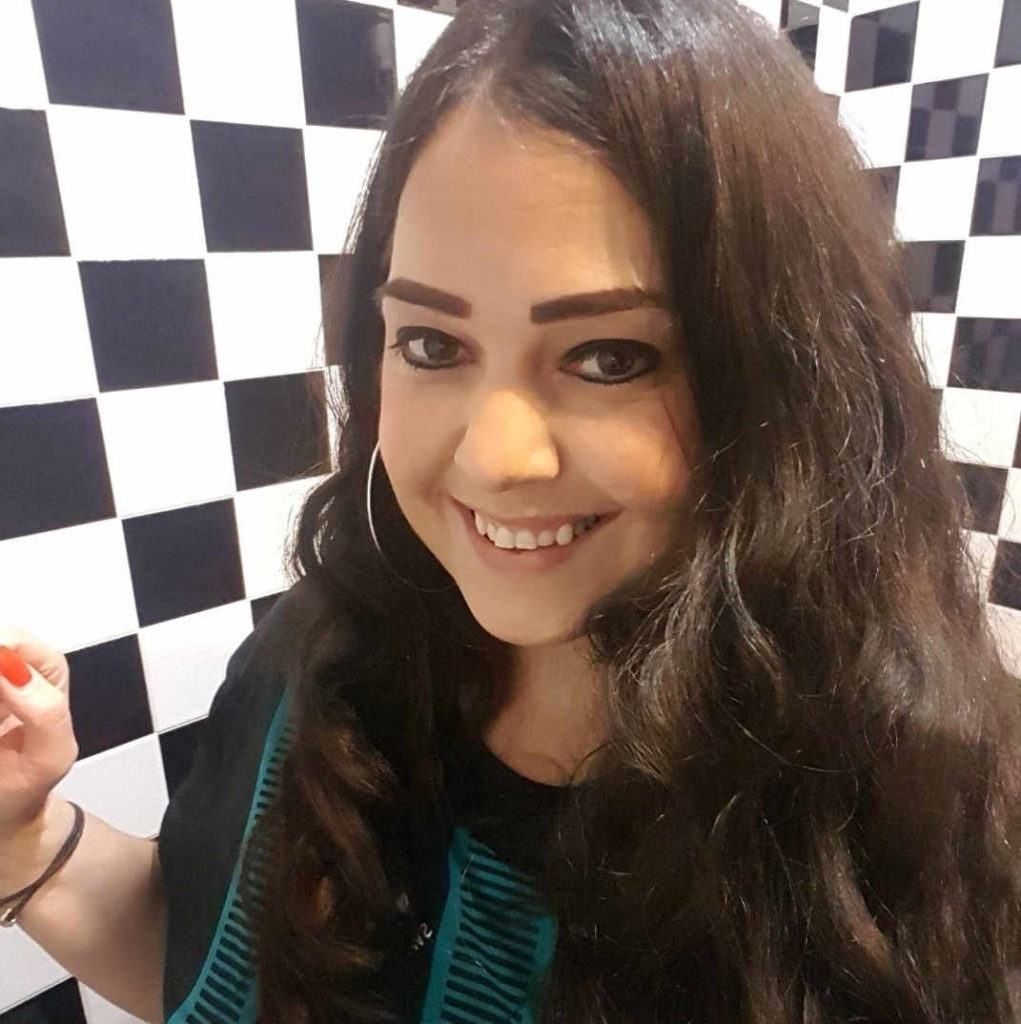 Our first international researcher, Sarah is simply amazing. A passion for genealogy and online research make her a powerhouse!
---
Our goal is to provide tools and stories to help others in their search for family that they didn't know they had.  Now is the time to discover your family!
Will you join us?
Or, can we help you?